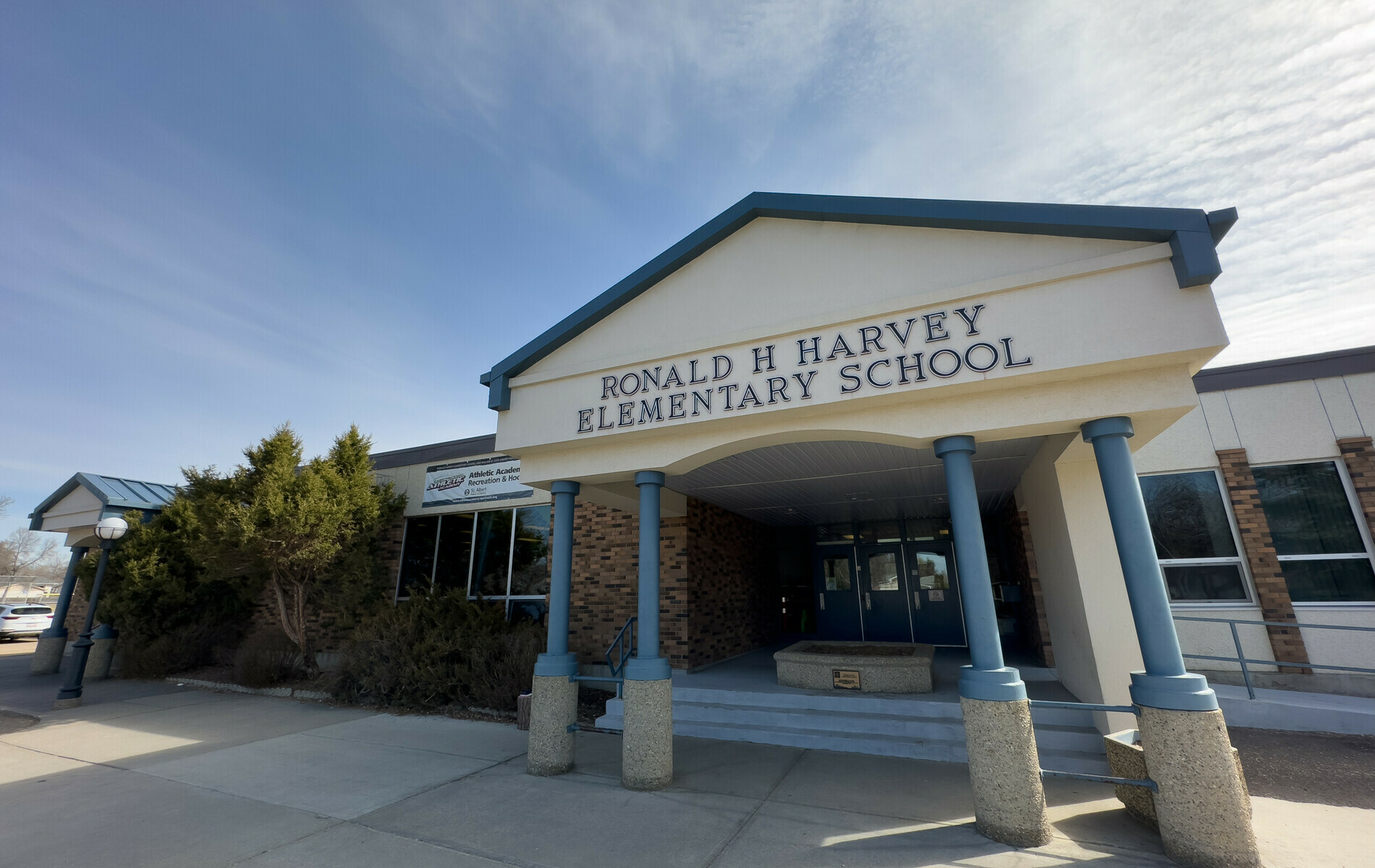 Hover to Explore
Select and Slide to Learn and Explore
Ronald Harvey Elementary School
About Our School
Our school is located in a large park area with access to a wonderful community playground. We are a student-centred school providing a safe, caring and nurturing learning environment. Our philosophy is to provide all students opportunities to achieve their personal best.
Serving
Kindergarten - Grade 6
Kindergarten - Grade 6
With a strong focus on academic excellence, we also encourage students to participate in enriched learning opportunities that go beyond the basics. We Reach Higher through our atmosphere of mutual respect, cooperation, caring, compassion, collaboration and participation.
Attendance
Areas
Attendance Areas
Our school serves the neighbourhoods of Cherot, Lacombe, Mission, Northridge (south of Sturgeon Heights School including Normandeau and Napoleon crescents) and Riverside.
Our Programs
Our Programs
We offer English programming for students in Kindergarten to Grade 6, and Hockey and Recreation academies for students in Grade 4-6. We also offer Behaviour and Academic Strategies Class for students in Grade 2-6.
Administration
Team
Administration Team
Principal: Sue Anderson, Assistant Principal: Kelly Hauptman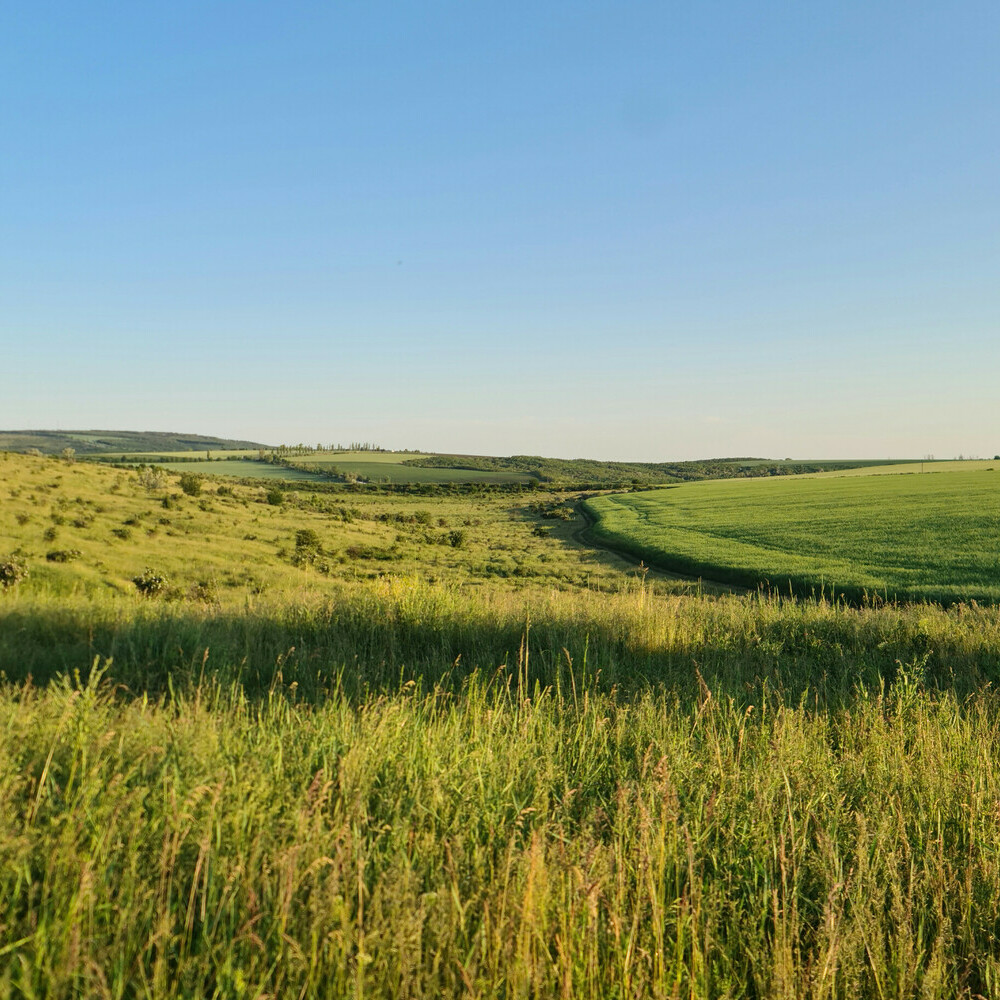 Land Acknowledgement
Land Acknowledgement
We acknowledge Treaty 6 territory and the many First Nations, Métis and Inuit peoples. We acknowledge the mistakes of the past and are dedicated to moving forward in partnership with Indigenous communities in a spirit of reconciliation and collaboration.